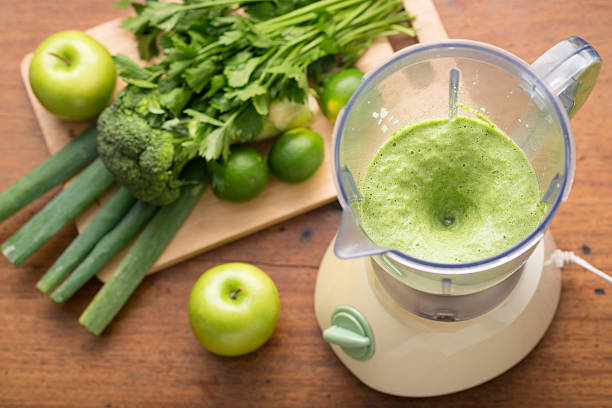 A Blender is An Important Kitchen Appliance
It is hard to not have a blender in the kitchen. How else would you make smoothies or milkshakes without it. Apart from making cold and icy concoctions, a blender can be used for other things. You can use it to make salad dressings or even chili paste. Simply put, if you need to liquefy or "blend" ingredient, you turn to the appliance called a blender.
There are many kinds and brands of blenders in the market today. Typically, blenders are also differentiated from one another by their design, special features, motor speed and how much food it can process at ta time. For instance, smaller blenders can only process up to 500 ML of liquefied food per batch, while the bigger ones can accommodate more than a liter at a time.
How does a blender work?What is the most important part of …