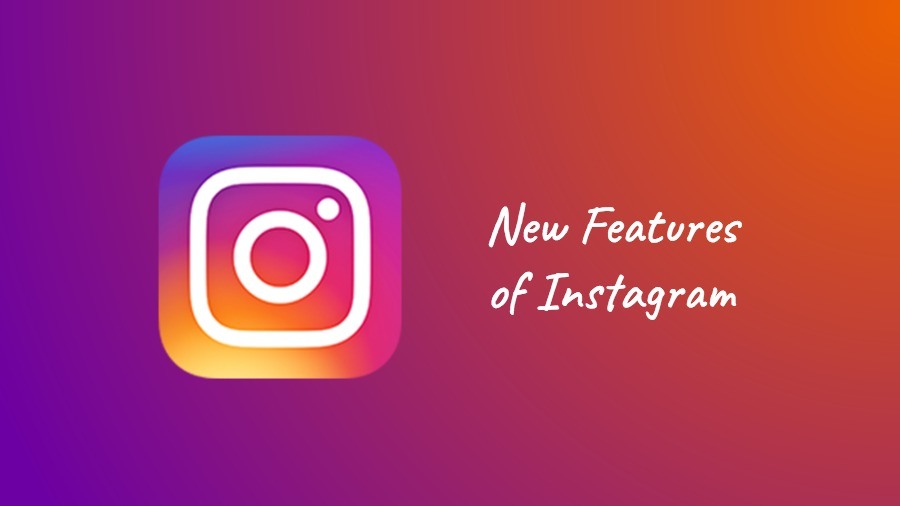 Build your Instagram account.
The newest feature of automatic promotion in Instagram is mass viewing of Stories. Few others know about it. Therefore, those who have time to jump into the first car, will take off the creamiest.
What is Masslooking?
Service of Stories Mass Viewing in Instagram (MassLooking) is an automatic viewing of other people's Instagram Stories on behalf of your account.
What's the point of this?
Live Subscribers
As a rule, people with a small number of subscribers pay attention to everyone who watched them Stories. And if you have watched a few thousand in a day, some of them will like your account and you will get new subscribers. The essence is the same as with massaging, but so far few people know that viewing Stories can be done automatically.
Coverage growth
In addition to new people, you can watch your own subscribers. We all like attention, and it is doubly pleasant from Instagram "stars". If an ordinary person looks at an account to which he or she is subscribed, it creates a feeling of "intimacy.
If you want to maximize your coverage and recruit subscribers in your Instagram account, create some additional ones and set up a masslooking of Stories on behalf of these accounts, too. Form them in a similar style (cap, account name), make a few posts and stories, but in the account description give a link to your main one.
Many bloggers now have an additional account with Instagram in case the main account is blocked. Therefore, the second profile does not surprise anyone and does not arouse much suspicion. The main thing is to make it not empty, at least fill it up a bit.
Important! Before you start, be sure to check: password, access to the linked phone number, access to the linked mail, access to the linked Facebook page. All this is necessary if the Instagram of the instagram masslooking actions seems to be "suspicious" (because they will be automatically performed not from your phone, but from the servers of the program/service for mass viewing of Stories).
Account security
Limits and settings of Mass Looking
Account age. Any programs and services of automatic promotion (massaging, masslooking) are better not to run on a brand new account (up to 3 months).
What are the viewing limits per day? There is no official information and it is impossible to find it, because the mass viewing of Stories is a "grey" method of promotion. Someone says to start with 3000-5000 automatic viewings of Stories and you can go as far as 80000. All limits on mass viewing are often taken "out of your head", so the decision is up to you. Start with a minimum.
How to build a base for views? As with mass-masswording – hashtags, geo-tags, subscribers of competitors (you just need to specify the names of competitors' accounts and Storis mass viewing service will collect their subscribers).
Masslooking will work well as long as not too many people know about it. So it is better to try to run it now.