Why You Should Buy Australian Made Products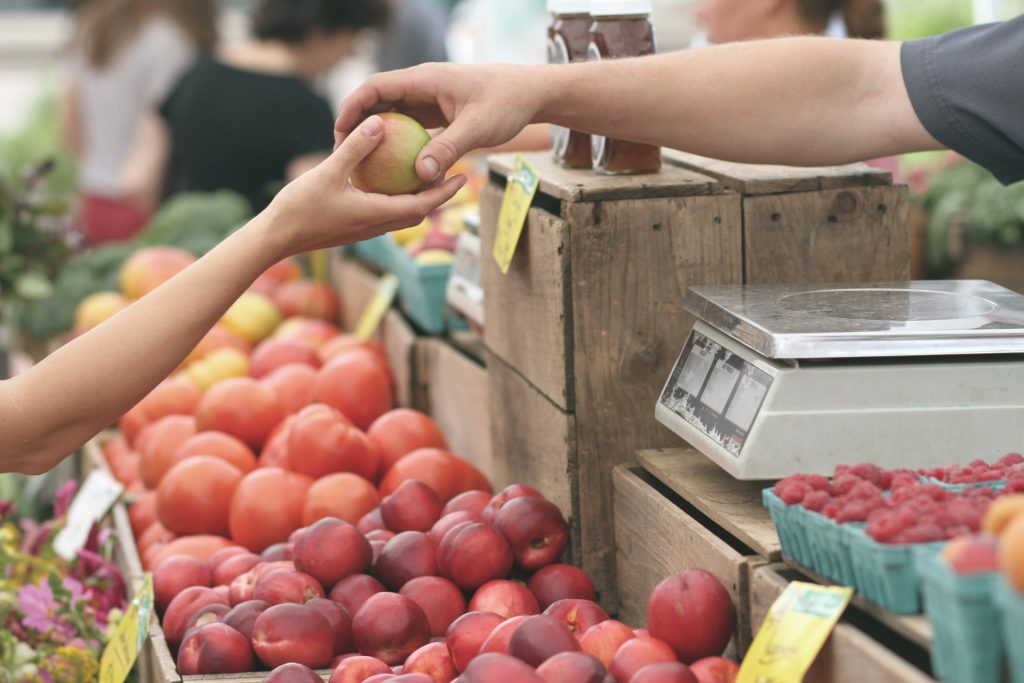 When you go to Australia for vacation or study, the local government has strongly recommended that the local products should be put on the first list of buying or selling. So, it's no wonder that you'll see a lot of green triangle symbol with the Kangaroo inside the triangle anytime you walk into the stores in Australia. There are some important reasons why the government urges their people to consume Australian made products instead of the International brands that have been known world-wide.
The first reason is the quality. The Australian government put serious effort to make sure that the citizens get the best products for their lives. Every product that you may know in Australia should pass the certain standard so that it can be launched at the market. Those standards are how long will the product last, the materials used should be safe for the health, wellbeing, and the environment as well, and the way to grow the planting crops should be monitors strictly by a certain officer so that they can make sure that their citizen consume safe and healthy food that will not endanger their wellbeing.
The second is the guarantee from the government. The government of Australia has formed an Australian Consumer Commission to protect the consumers of the country from any local products which do not meet the standard to be released to the market. You cannot expect that your products look acceptable only, the government has also set some health and safety standard that you should meet so that you can start to promote your products.
The next reason why you should buy local products is to support the local economy. Every time you make the Australian products as your choice that moment is also important for any family or even your long-time no see friends who are running small business. Every penny that you spend for local products means a great support for the development of the local economy. If everyone spend more money to the Australian products, the flow of local economy will get better from time to time. You may not realize it as a big step, but consider if everyone thinks the same way like you. How big it is the change that you can make towards the local economy development.
The last one to be noticed is that the Australian made products are environmentally friendly. How could you be so sure? The government has been strictly applying this policy in order to protect not only the human but also its environment on the process in manufacturing every product. So, there are no more reasons for you NOT to buy the Australian products. Start now, and ask your friends, family, relatives to do the same thing.